SKF Designs , Inc. is headed by Sarah K. Feragen a well trained  New England painter with 44 years of painting experience. Through her education, Ms. Feragen has studied with the areas best artists and educators (a list of these exemplary people follows on the bottom of the page). Her work shows a sophistication of an highly educated aesthetic.

Ms. Feragen's training started as a teenager when she attended The Decordova Museum School in Lincoln, MA. The artist graduated Massachusetts College of Art with a B.F.A. in painting. During her senior year Sarah was invited by D. Lowry Burgess and Paul Earls to attend classes at The Center for Advanced Visual Studies at MIT. While at the Center, Sarah was actively involved in numerous conceptual and environmental art projects. Two examples include Boston's Bicentennial "City Ring" and the 1st First Night. Later Ms. Feragen did post graduate work at the Carpenter Center at Harvard University in color with Albert Alcalay and,also,Islamic Art.

The artist has been exhibited in many galleries and has consistently sold her paintings. Many collections around the world enjoy her art including a major electronics firm in Japan  Her work has been seen on Newbury Street and the Museum of Science ( a joint show with Eric Sloane and a short feature on an early Chronicle, WCVB-TV, Channel 5 ).

Sarah K. Feragen brings a wealth of unique visual ideas to any project she undertakes. Her breadth of knowledge , in both, imagery and materials offers her clients  a range of creative solutions.

Private lessons are available on request.

A two hour minimum is required, prepaid at $40.00 an hour.

Two hours for one lesson is $80.00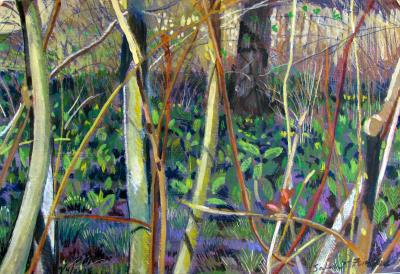 "Layers of Life"     Acrylic and Watercolor Pastels, 12"x18"  2015    $500       here to add text.

I owe a debt of gratitude to these amazing artists,some of whom are no longer with us. This fact of temporality, impresses upon me the importance of their visual understandings.After so many years their lessons continue to challenge me to strive for artistic excellence.A heart felt thanks to the following:

Albert Alcalay                 Nathan Goldstein

Meryl Brater                   Rob Moore

Selma Bromberg                 Ed Movitz

D.Lowry Burgess                George Nick

Paul Celli                     Dean Nimmer

Dan Dailey                     Otto Piene                  

Paul Earls                     Alejandro Sina

Jeremy Foss                    Normann Toyton

Albert And I hope I do justice by continuing to engage in the

"Pond's Edge"     Acrylic and Watercolor Pastels, 13"x19"  2016    $425       here to add text.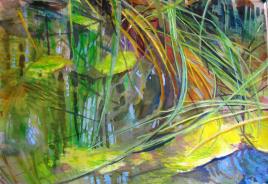 "Jazzy Reeds"     Acrylic and Watercolor Pastels, 10"x15"  2016    $350       here to add text.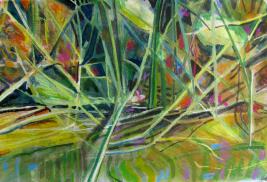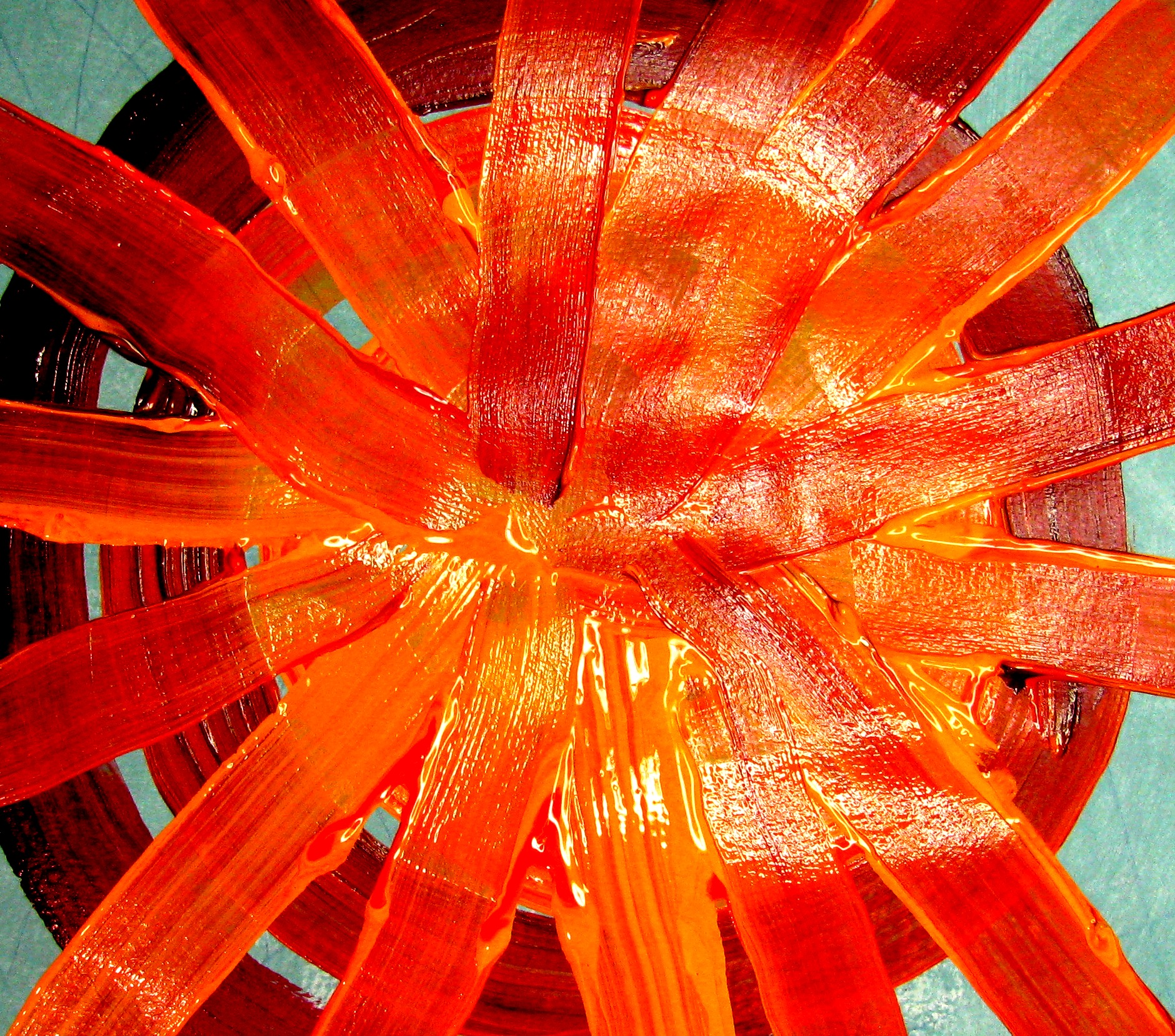 Click on image for the

latest work at my blog,

"The Orange Universe"