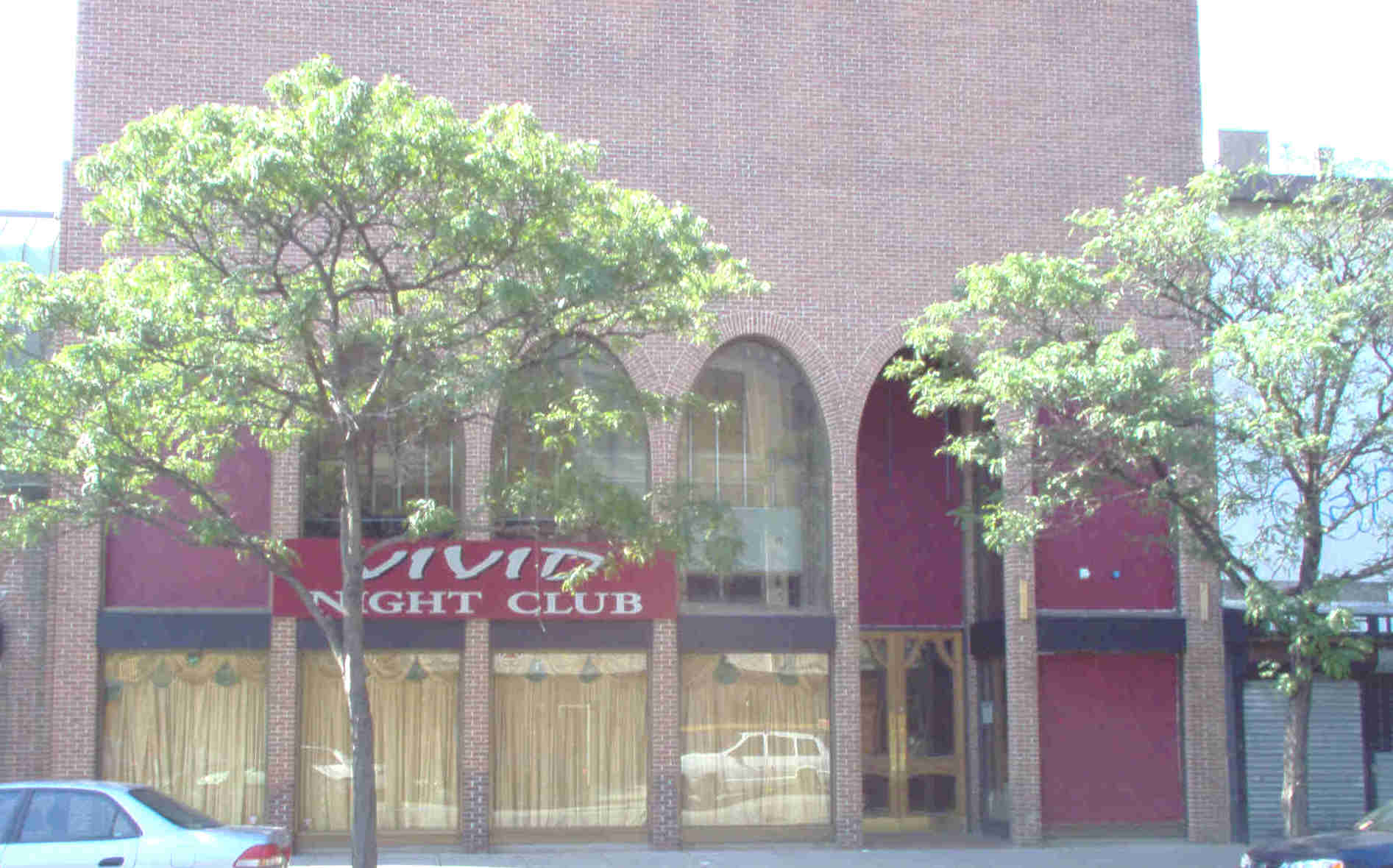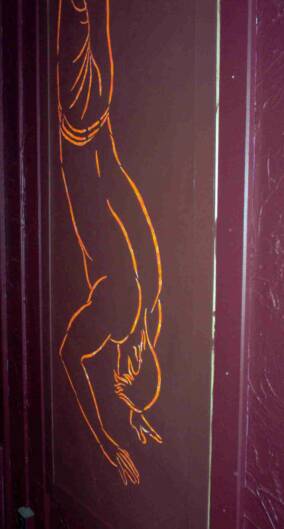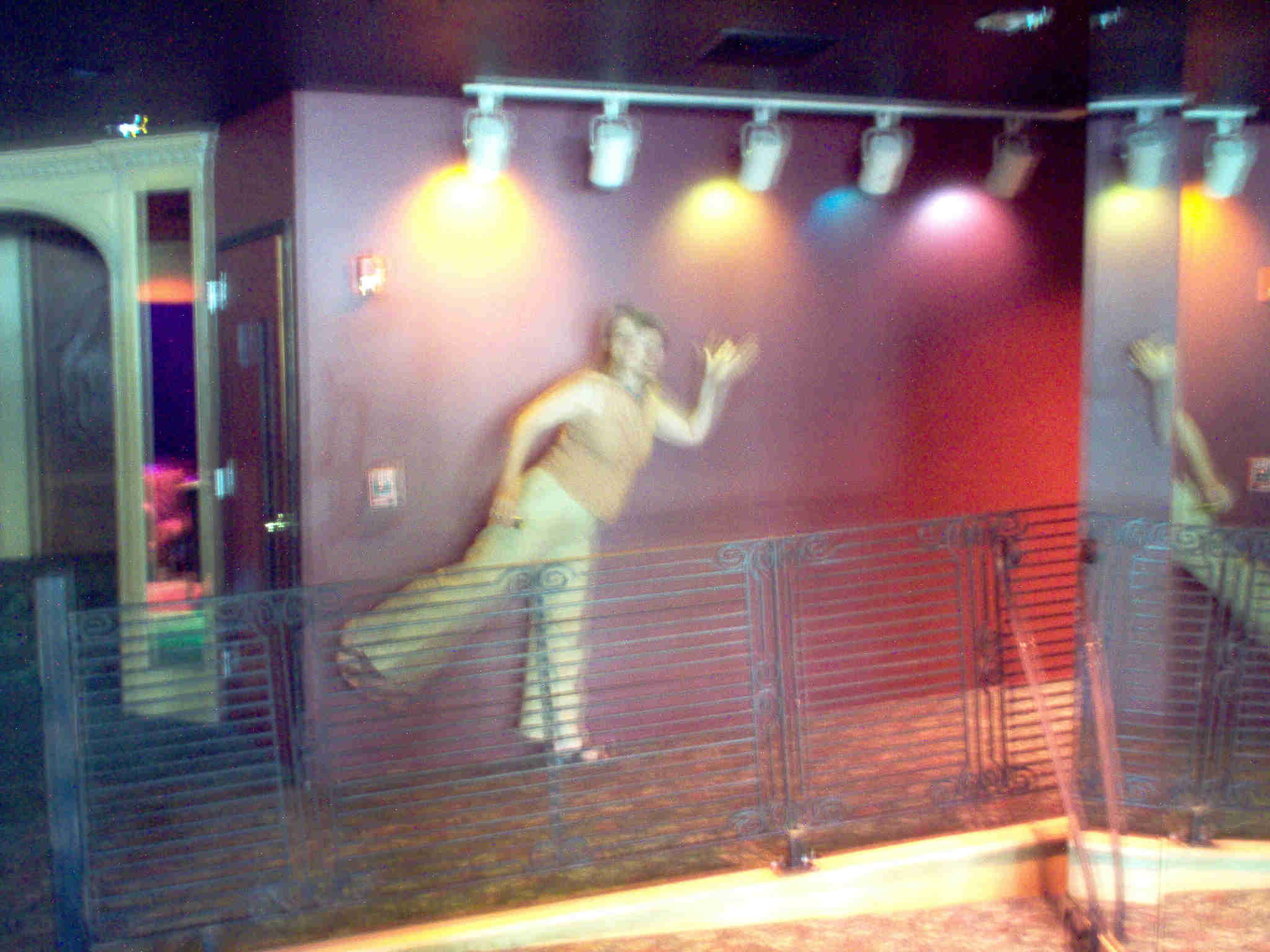 Club Vivid

  381 Essex Street

   Lawrence, MA

       01840

A Reggaeton 

  Dance Club

Blacklight dancers 3'x7'

4 different blacklight colors were applied to

cut stencils to create the look of drawings made out of neon tubes.

" The VIP room was so dark, you could barely see your own hands" Johnny P.

  Blacklight to illuminate the figures was an unique solution to keeping the space very private and provided a theme. Waitstaff's uniforms were blacklight sensitive along with trays, glasses,and items sold extra such as, t-shirts,glow-in-the-dark necklaces, lite sticks, etc..